Design Director for TedEd < What is time >



From a script crafted by the TED-Ed team, director Harry Dorrington developed an approach that parallelled the subject matter, simulating how time only flows forward in one direction by taking the viewer through the story with no edits. I worked closely with Harry to develop an illustrated, 2D style for the overall piece as well as the Einstein character.

In this project I was resonsible for creating all the styleframes, provide color directions and character design.
Thanks to our fantastic 3D team, what me and Harry envisioned has came to life and approached to millions of people.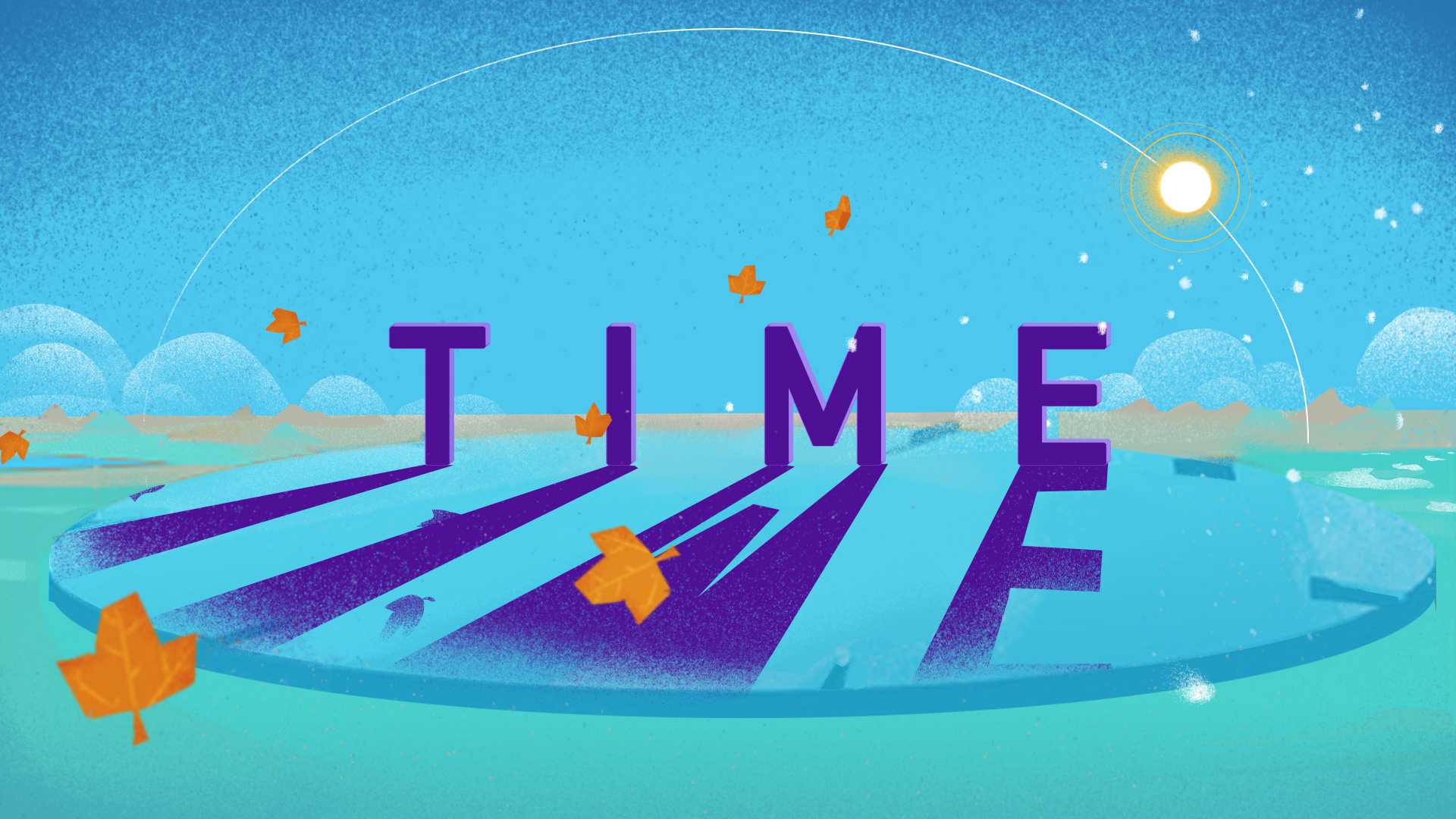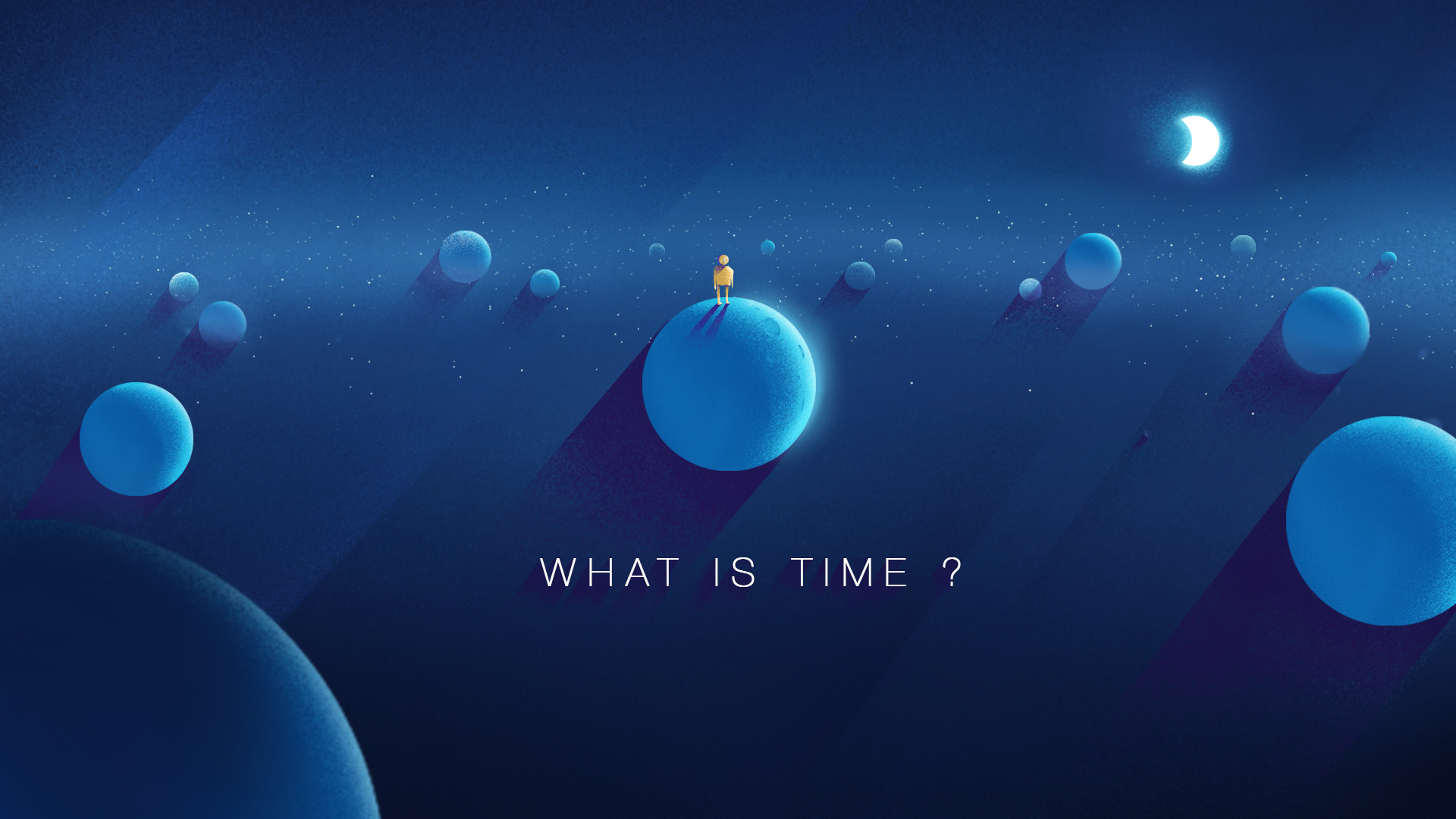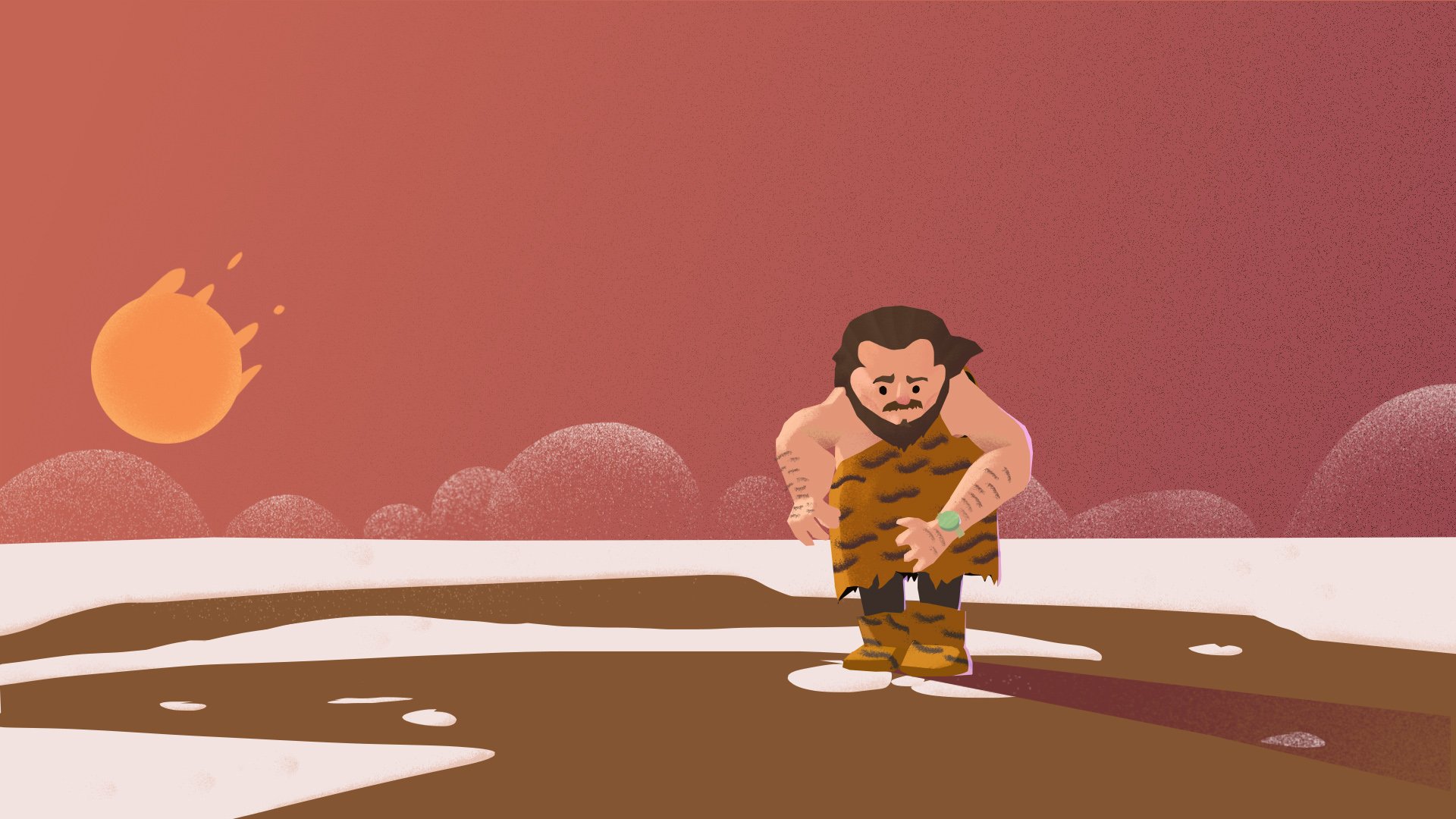 We utilized bold, bright colors, which helped in conveying the passage of time from day to night, throughout the seasons, and to imagine an alternate universe Einstein who exists in a reality where time flows in reverse. Working with this palette was key to making these complex concepts accessible to a wide range of viewers.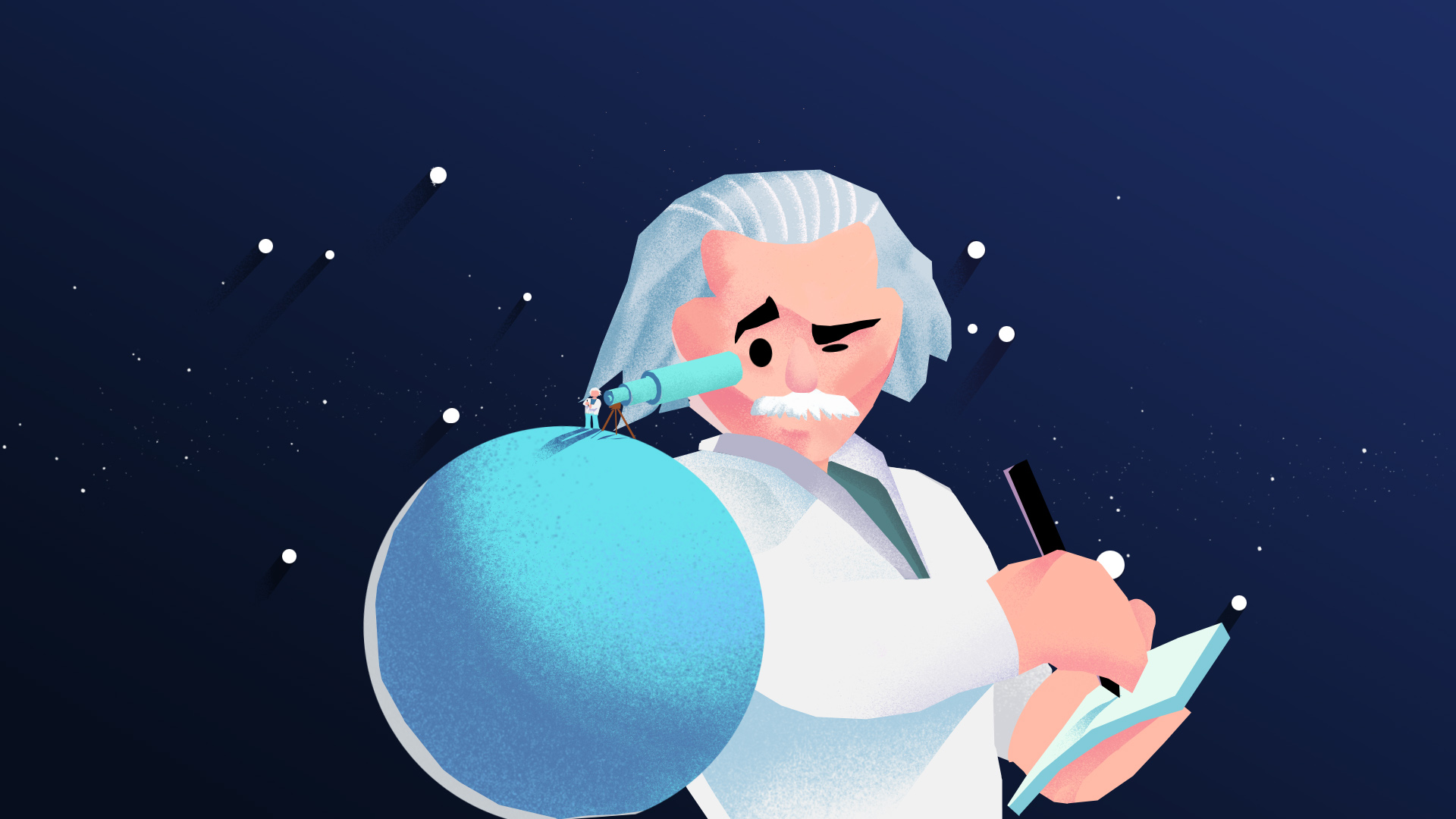 Color Scheme: