"Whatever gets you talking" | Seize the Awkward

PSA tackling mental health awareness and all the ways you can reach out for Ad Council + Droga 5.
Stars including Addison Rae, Akinyemi, Avery Cyrus, Bryce Xavier, James Henry, The McFarlands, Meghan Trainor, Molly Burke, mxmtoon and brothers Zach Valentine and Pat Ramirez, help showcase the many ways you can reach out and check in with a friend around their mental health. Checking in with a friend can make a big difference, especially now during the pandemic.


ROLE: Designer / Animator
I indepenetly designed / illustrated the styleframes for multiple shots. Design and animated the end shot and type work.
DIRECTOR: Kristian Mercado Figueroa
CLIENT: Ad Council
AGENCY: Droga5
PRODUCER: Colin Moneymaker
EDITOR: Reuter
DESIGNER: Katey Marquette
DESIGNER: Yandong Dino Qiu
ANIMATOR: Rafael Perez
ANIMATOR: Trung Bao
ANIMATOR: Lizzi Akana
ANIMATOR: Mitchell Zemil
ANIMATOR: Daniel Cordero
ANIMATOR: Raymo Ventura
STORYBOARDS: Syd Fini
COMPOSITOR: Kayako Ono
COLORIST: Phil Choe




Full film:


Moments: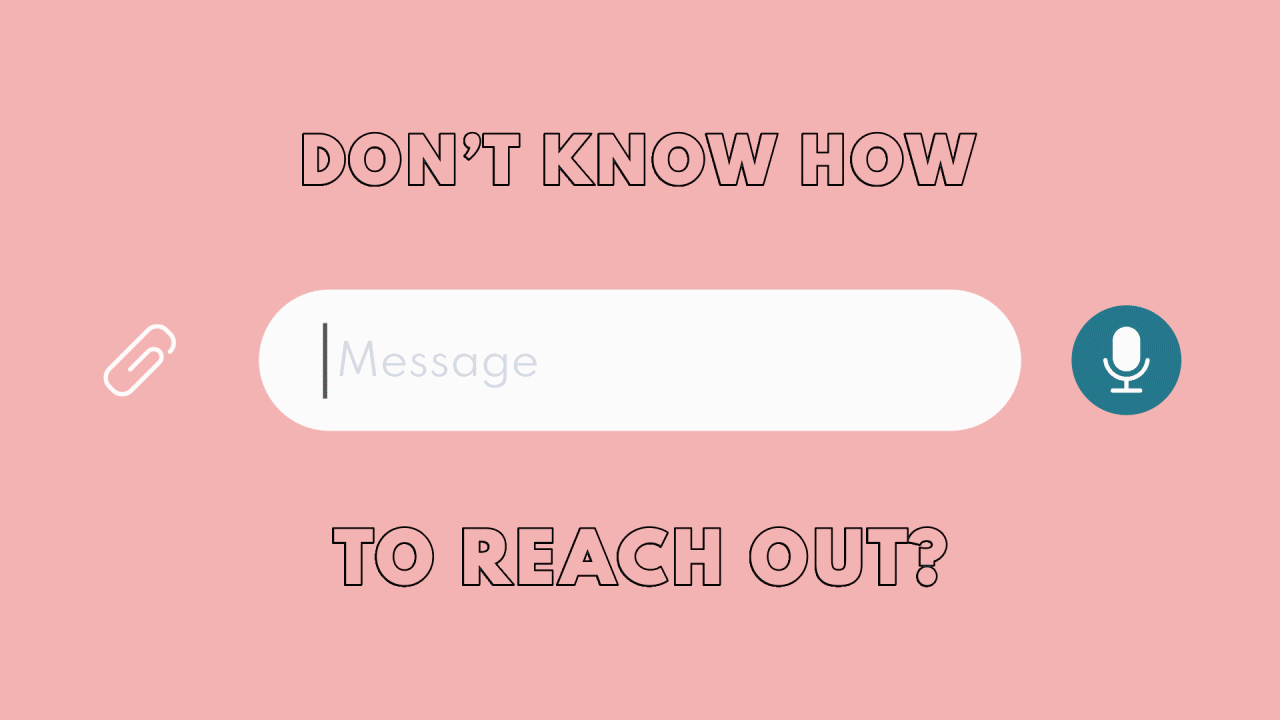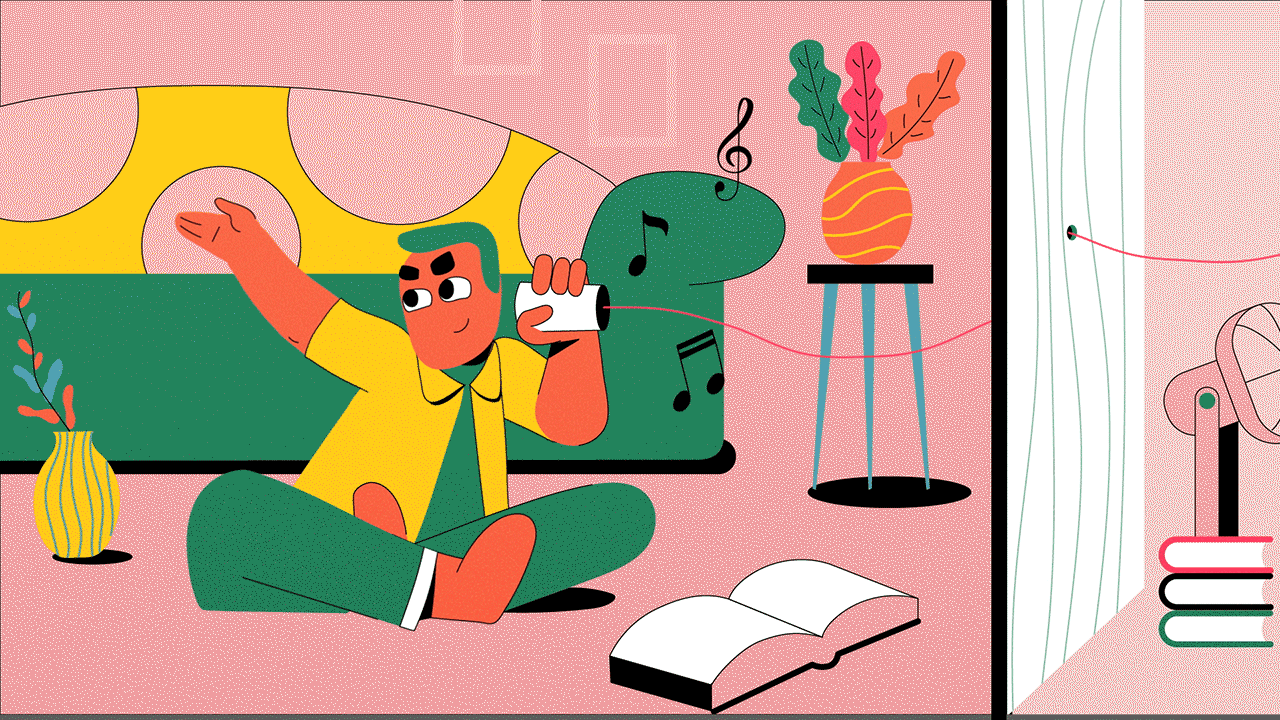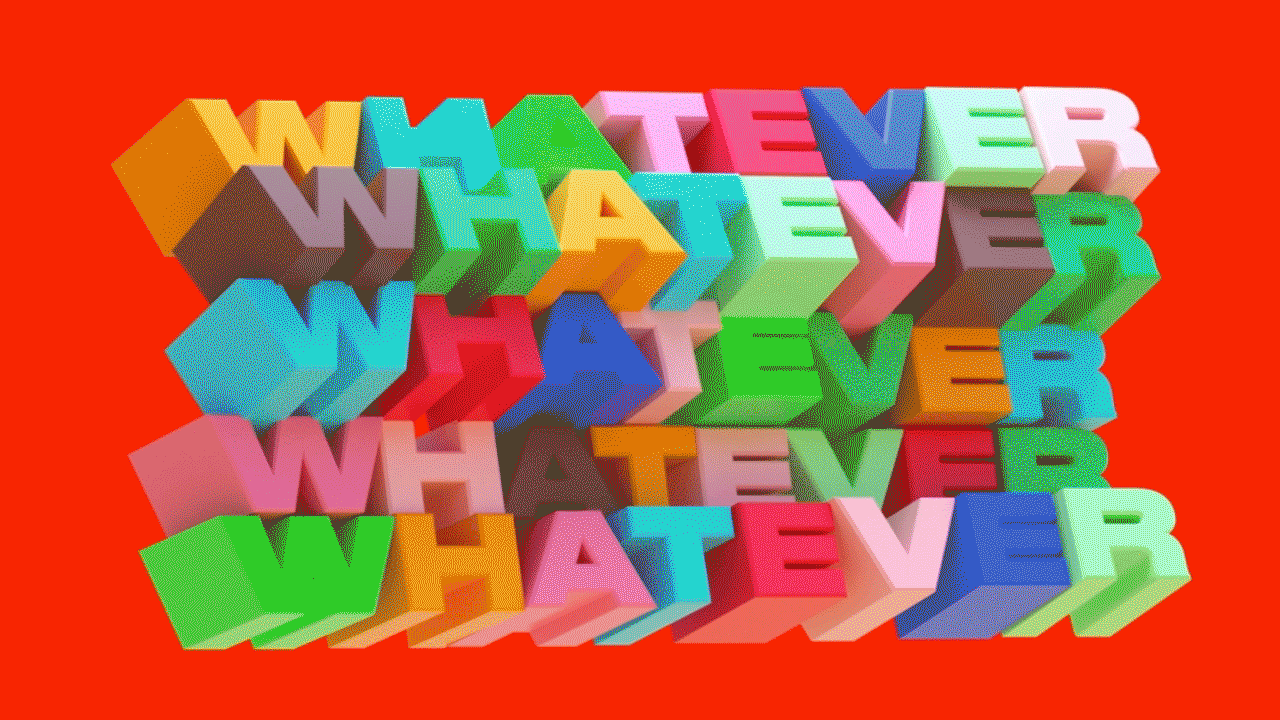 Styleframes: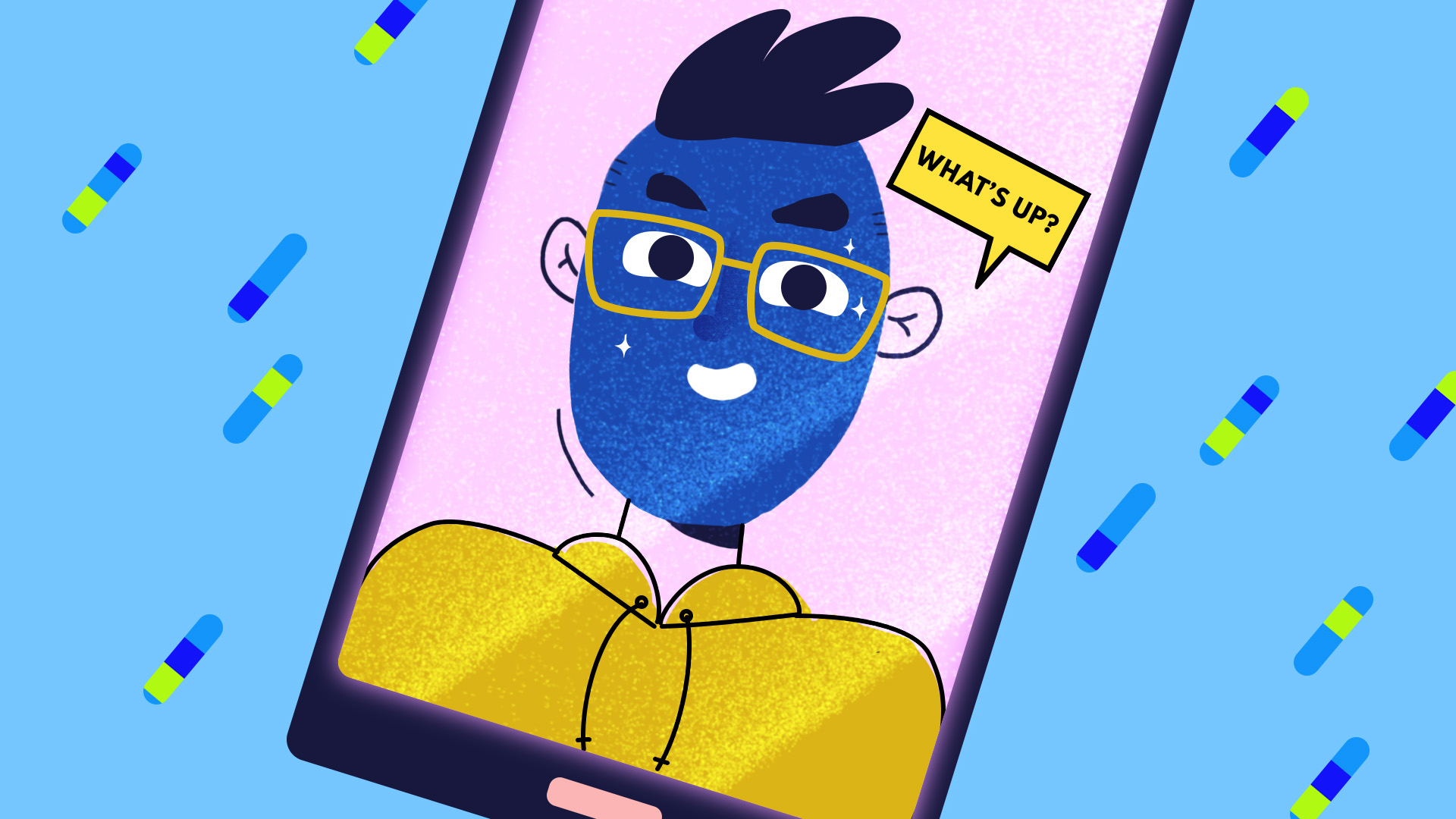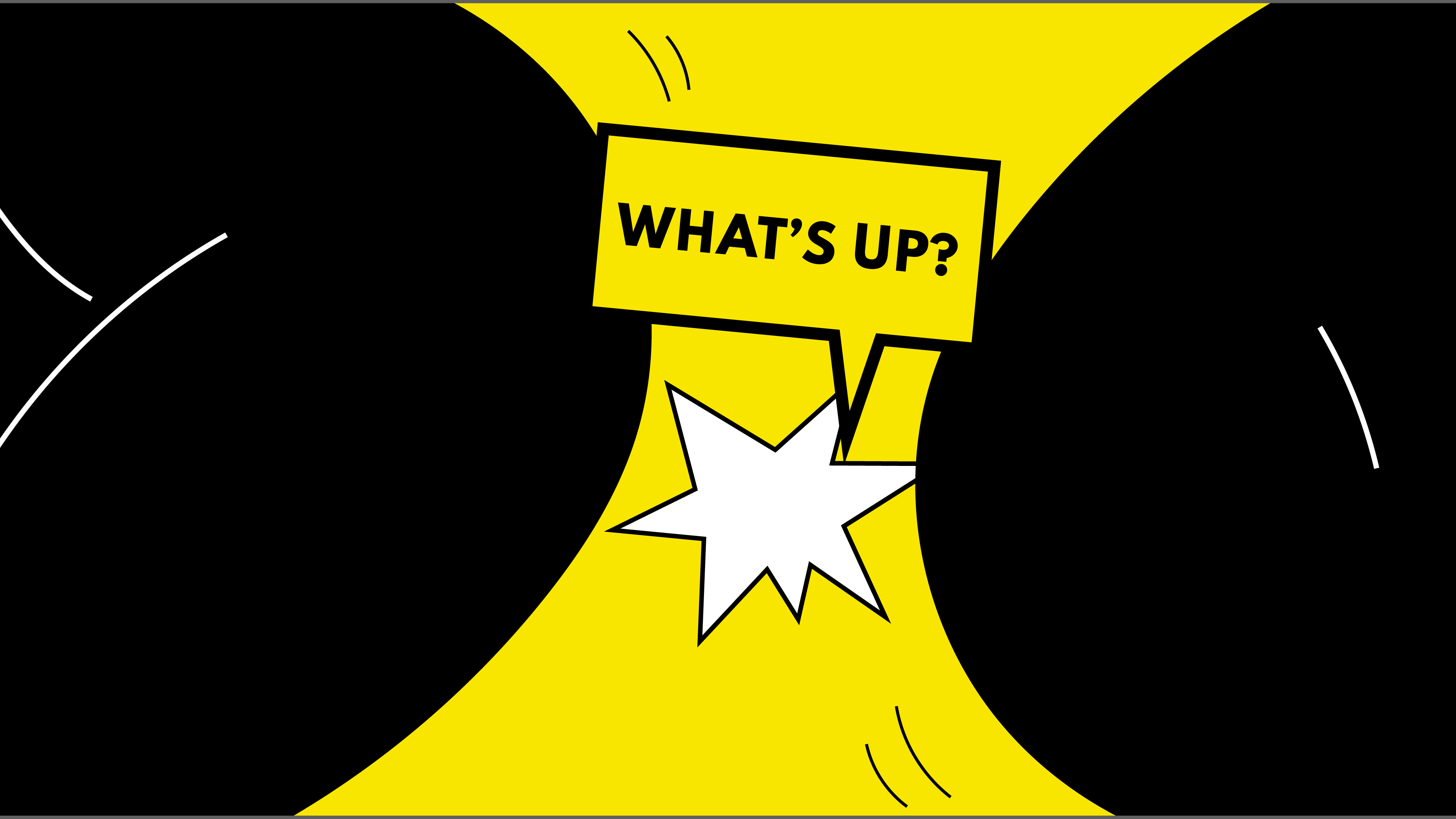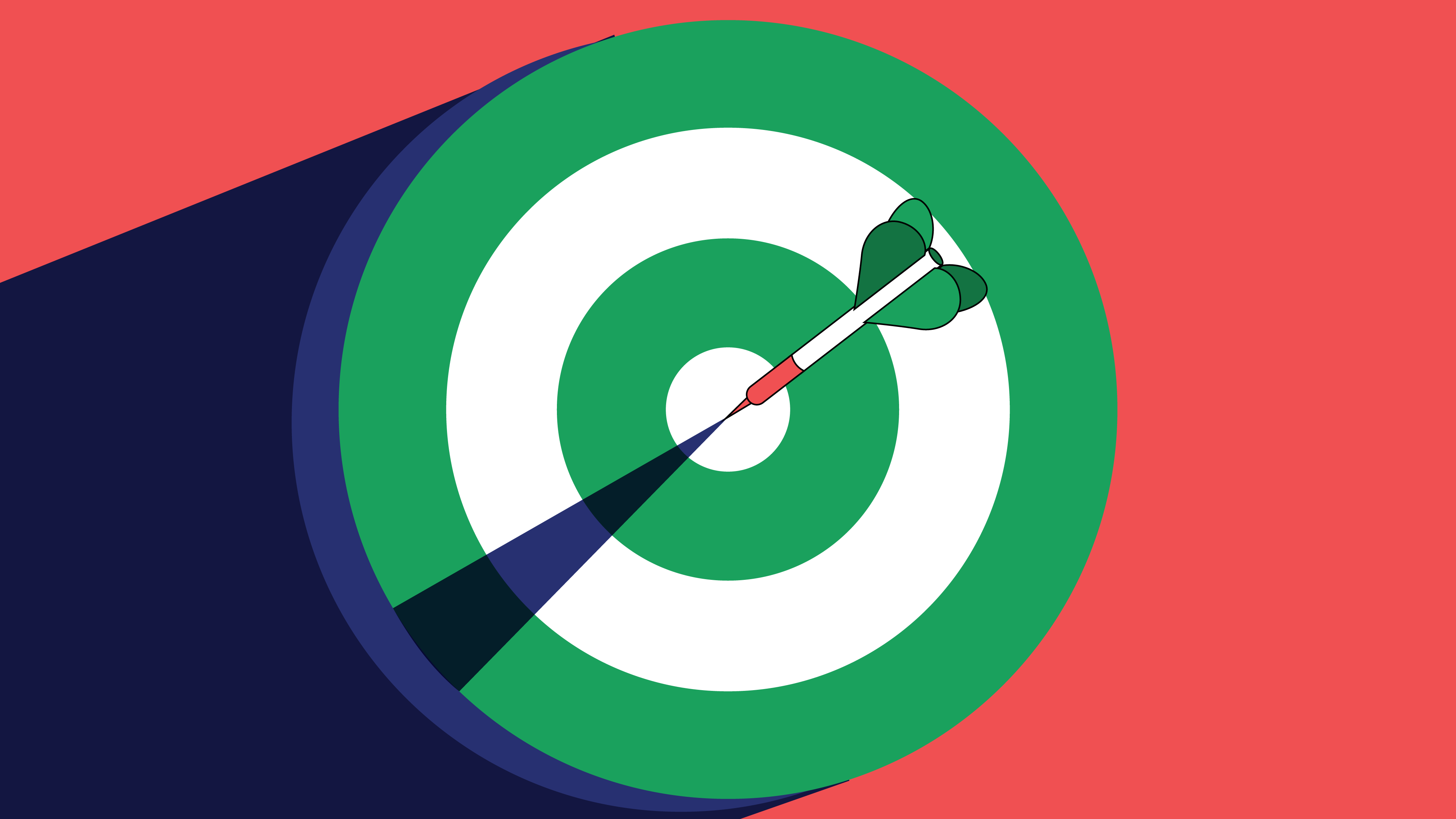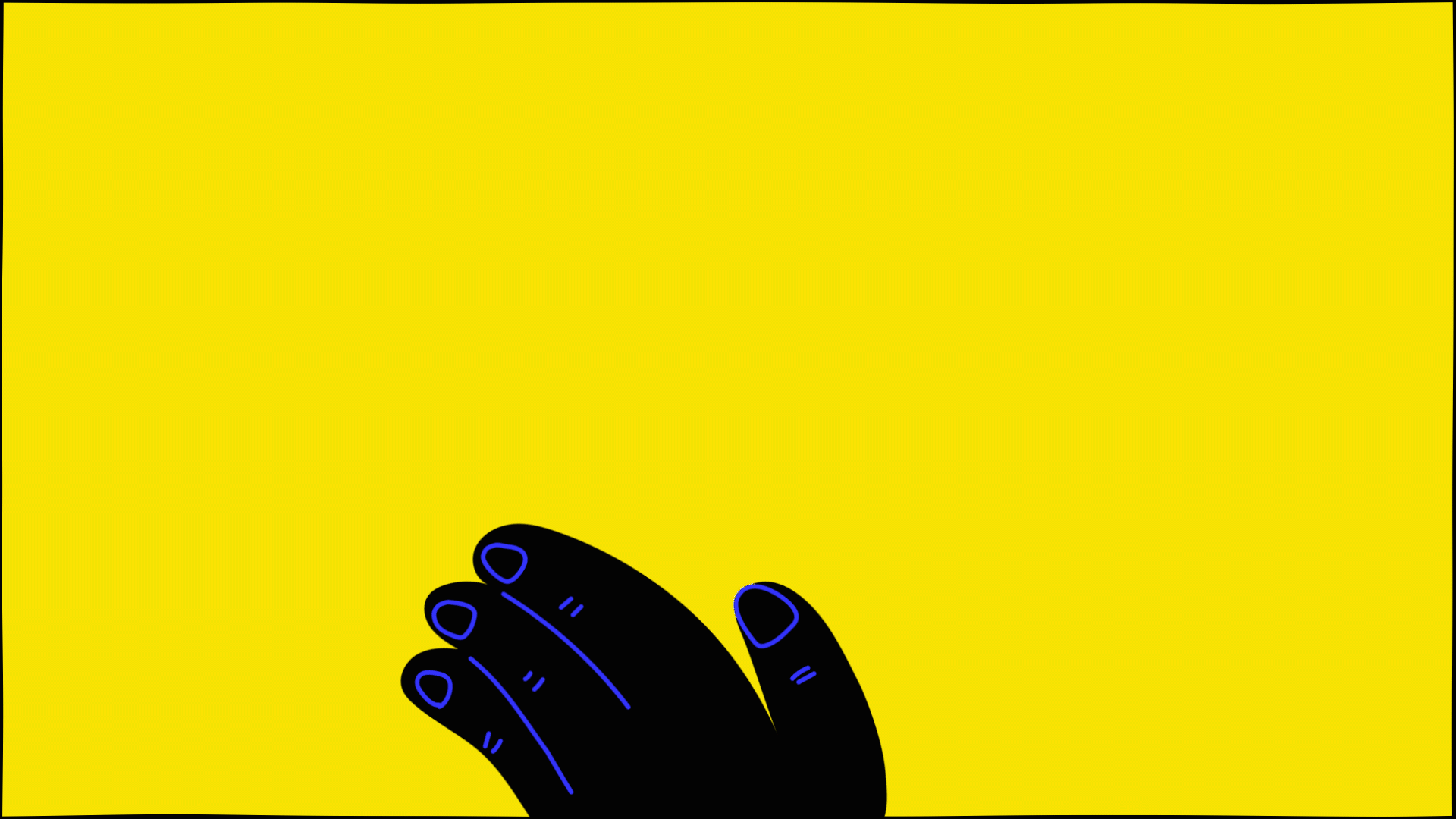 ---


More Works: