Kia Rex
An award-winning 3 mins long 3D animation short.
Kia, a two year old boy, is swept away by his imagination. After chasing after his favorite toy he envisions a world filled with dinosaurs and adventure.


Role: Director/ Art Director (Full credits)
This is my personal film. The so-called one man project, actually requires lots of sweat


Credits:
Director: Yandong Qiu
Animation: Yandong Qiu
Rigging: Harris Wu, Yandong Qiu
Music: Dan Erben
Sound Design: Dedrick Sarzaba
Lighting, Texturing: Yandong Qiu
Additional Modeling: Chen Chang, Yijun Liu, Zhao Wang, Harris Wu


Still frames: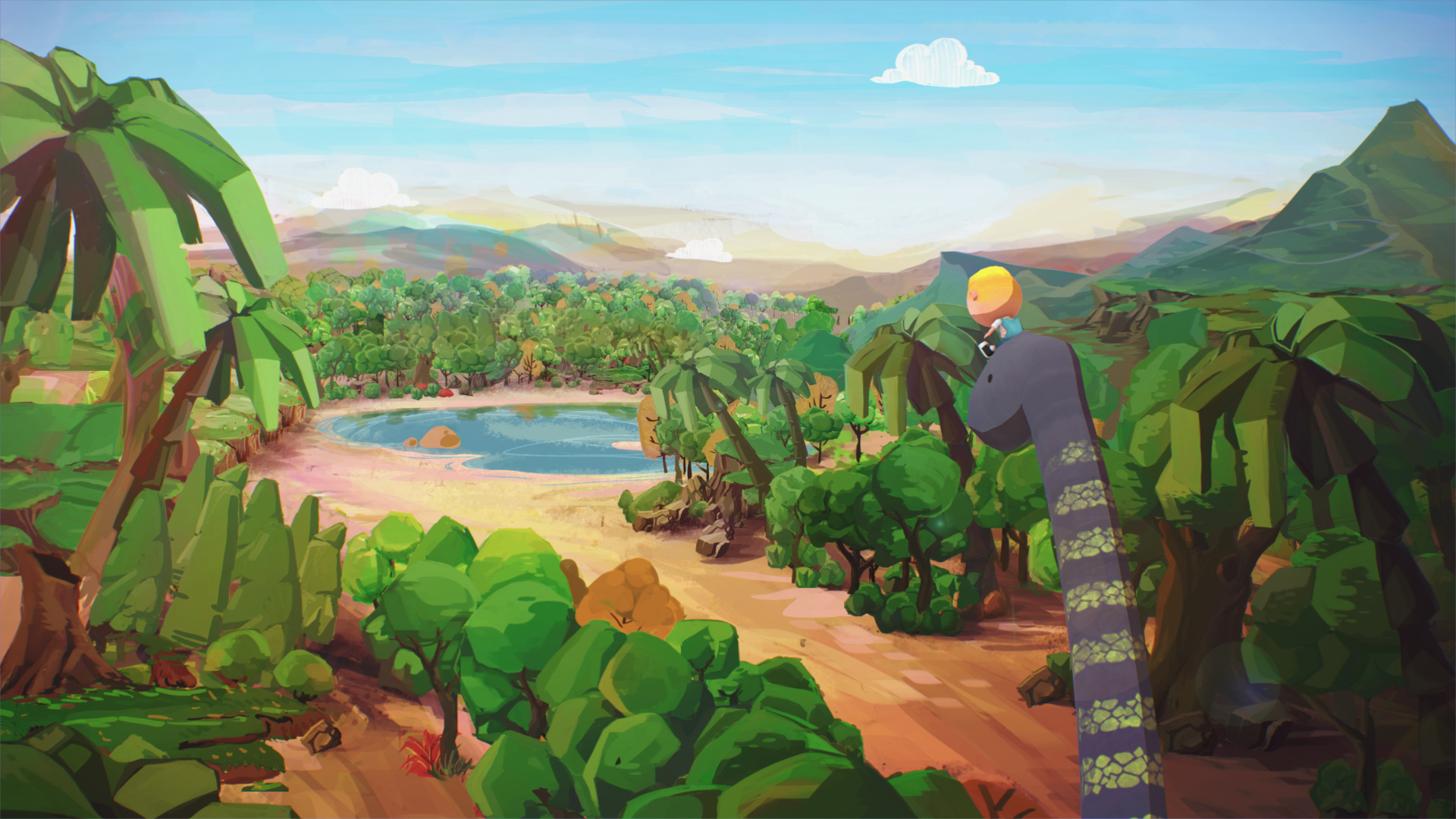 Production Design:

Concept Development: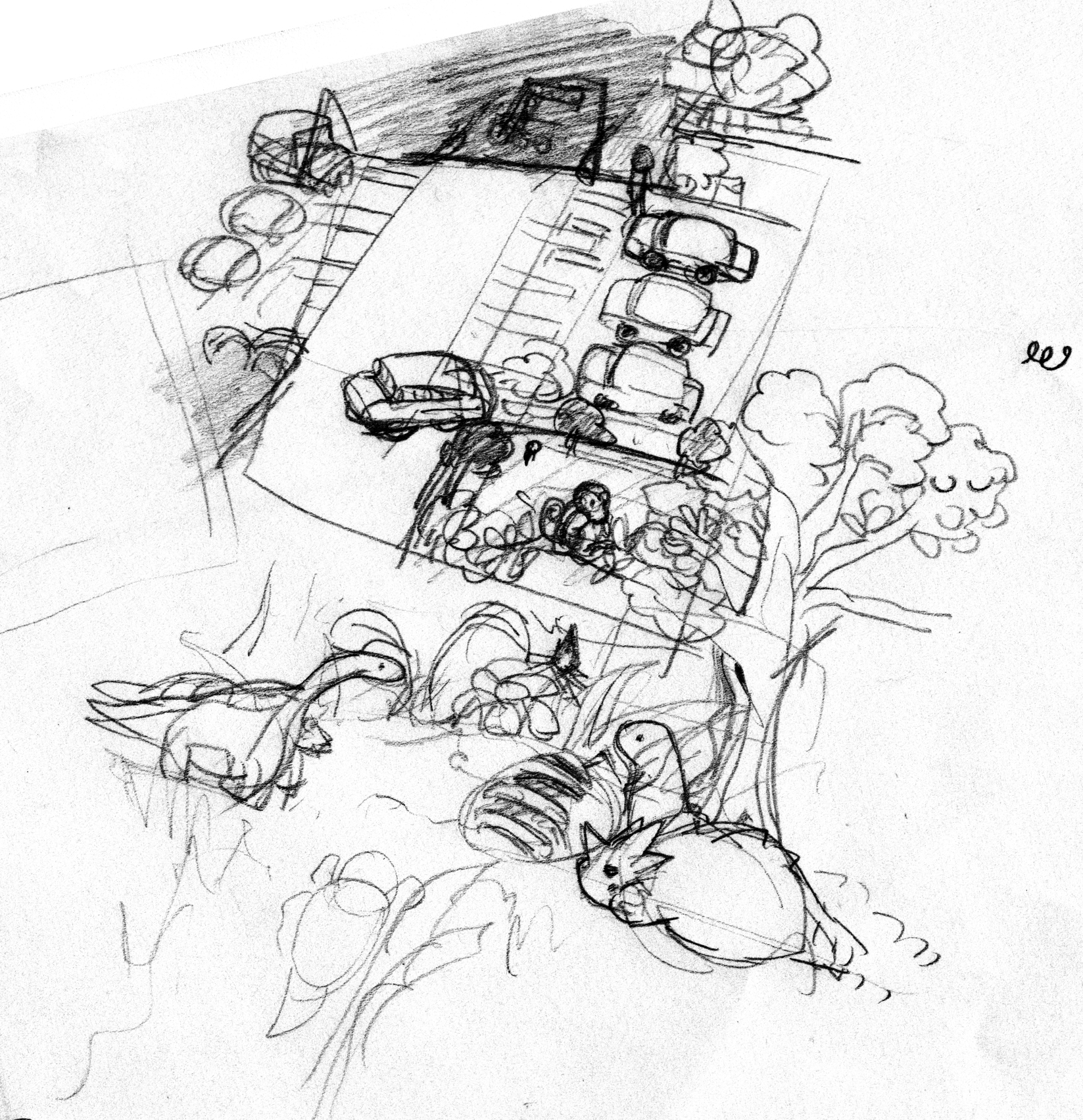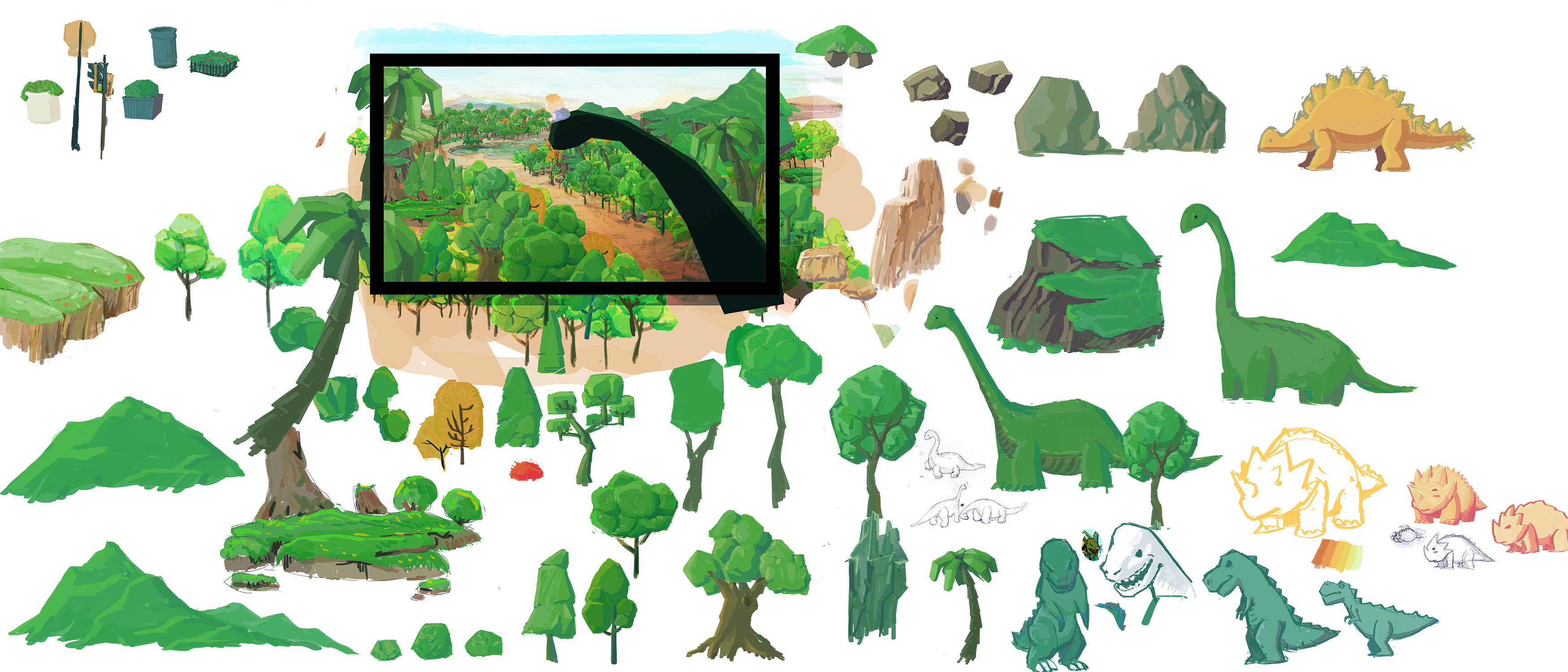 BEHIND THE SCENE:

MAKING OF:

Matte Painting BD
Lighting BD Characters
Lightning BD Vehicles



Award:
1.Festival: 2015 California Film Awards

Award: Diamond Award in Animated Film Competition
2.Festival: 1st Davis International Film Festival (DIFF) 2015

Award: Winner of the Award for Best Children's Animation


3.Festival: Beijing Film Academy 14th Animation Academy Awards
Award: Award for Excellent Film
4.Festival: CIFF2016 (Children's International Film festival)

Award: One of the three Audience Choice Awards in International Short Film category

5.Festical: 7thCMS International Children's Film Festival-2015 ('7-15' April, 2015)

Award: Official Selected and Screening at World Cinema section

6.Festival: 10th Annual Sunscreen Film Fest (2015)

Award: Official Selection
7.Festival: 5th Bengaluru International Short Film Festival (BISFF 2015).
Award: Official selection, screening
8.Festival: "AniFestROZAFA2015 " Film Festival 2015
Award: Official Selection

9. Festival: BAD FILM FEST 2015 AWARD

Award: Winner of The Adventure Award


10.Festival:Très Court International Film Festival 17th edition
Award: Official Selection in "Family selection" Section


11.1st The Comedy World Network International Film Festival(2018)

Award: Finalist, Screening

12.Festival: 2015 CG Student Awards by Autodesk

Award: Film of the Year

etc..

---
More Works: