DESIGN DIRECTOR for Jennair concept oven
Produced at NiceShoes


In this interface design, I am trying to picture what the revolutinary oven in the future would look like. This is not about everyday oven, this is the definition of the luxury cooking experience. Simplicity, elegance and high quailty are the key words I was trying to convey.



1.Menu Design:




2.Temperature Display


3. Timeline Design

4. Food Detection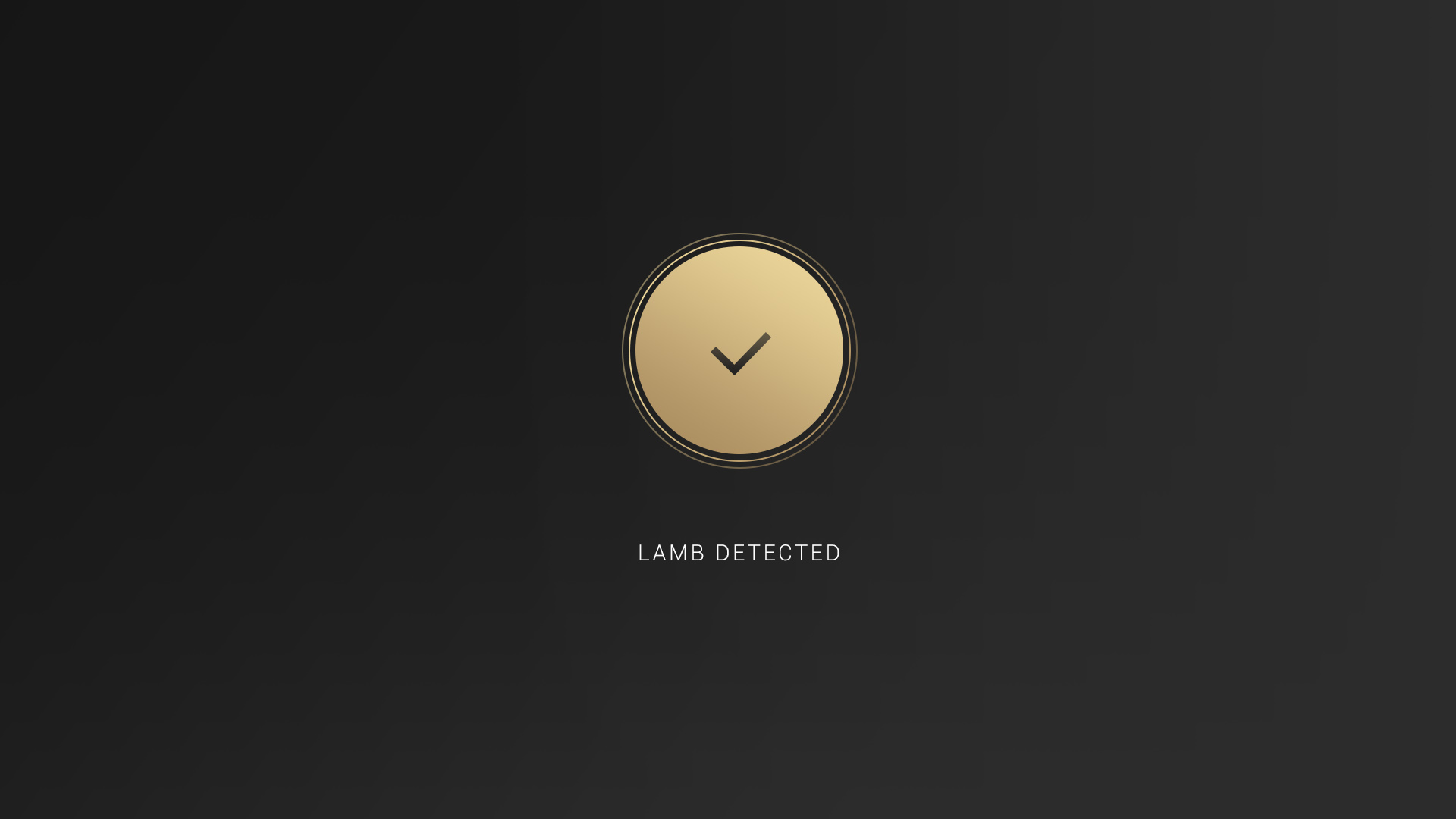 Animation Demo: